Meet Tejal Patel, OD
Meet the friendly, experienced doctor who founded Best Eye Vision.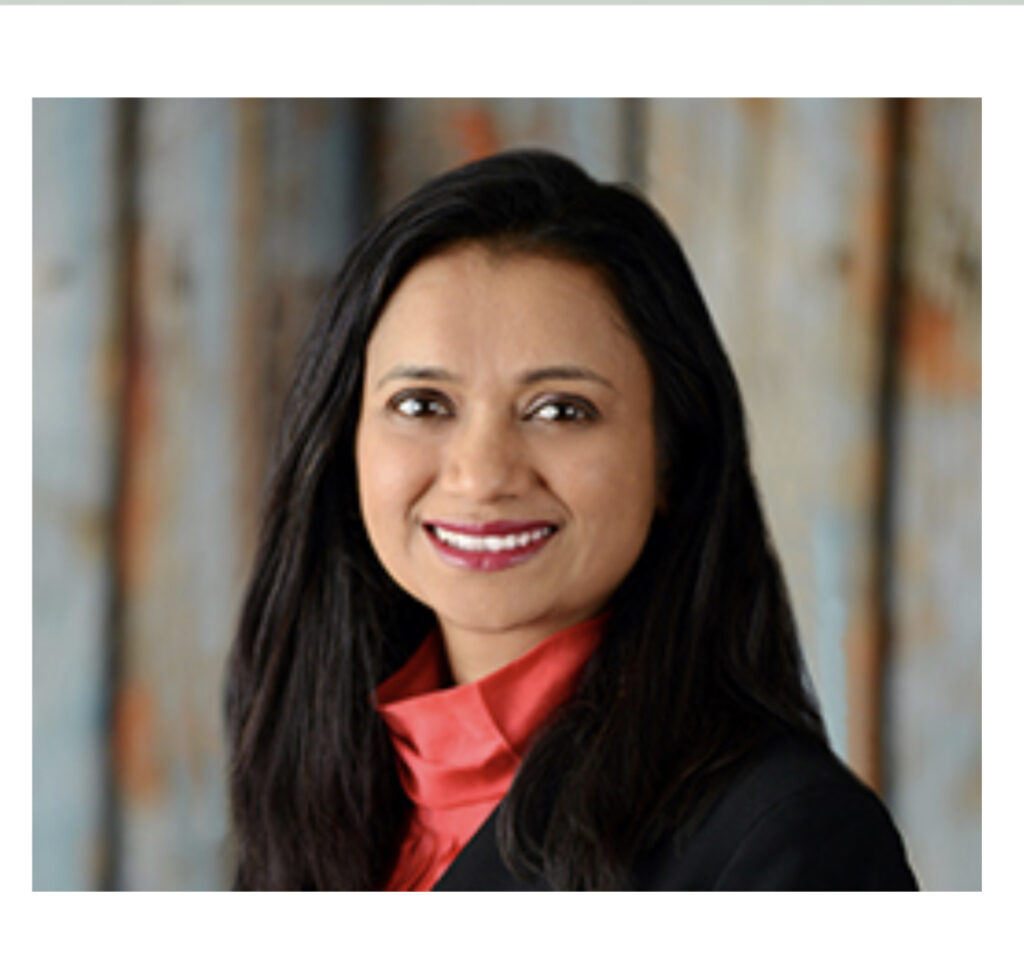 Dr. Patel received her Bachelor's degree in Biology from the University of Illinois at Chicago and her Doctor of Optometry from the New England College of Optometry, Boston MA.  After eight years of extensive experience, she joined Best Eye Vision and Simon eye Associates.
Dr. Patel's clinical training focused on ocular disease, low vision, pediatrics, contact lens, and primary eye care. During her training, Dr. Patel worked with a professional team of ophthalmologists and optometrists who specialized in ocular disease at VA Medical Center, MA. She worked with another professional team who specialized in low vision at Joslin Clinic affiliated with Harvard Medical School, Boston, MA, and also trained to work with blind, deaf, and visually impaired patients at Perkins School for the Blind at Watertown, MA. She earned the honor roll award for contact lens training.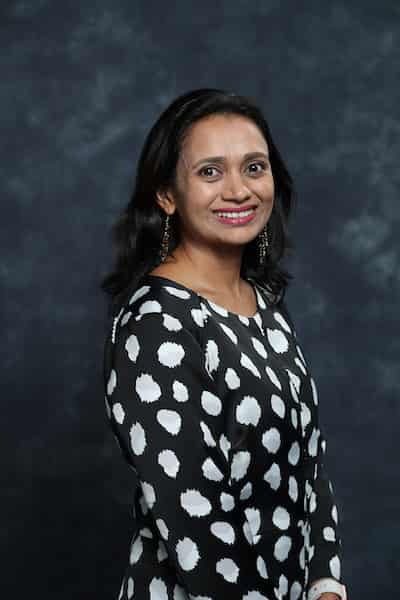 Dr. Patel performs comprehensive eye examinations and fits contact lenses for all types of prescription needs including multifocal, astigmatism lenses, and more. She is focused on the management of ocular diseases such as glaucoma, ocular allergies, dry eye, diabetes, hypertension, macular degeneration, and provides pre and post-operative care for cataract and refractive surgery procedures.
Dr. Patel currently resides happily in West Chester, PA with her husband and two cute boys.  She enjoys outdoor activities such as hiking, biking, and leisure reading.
---